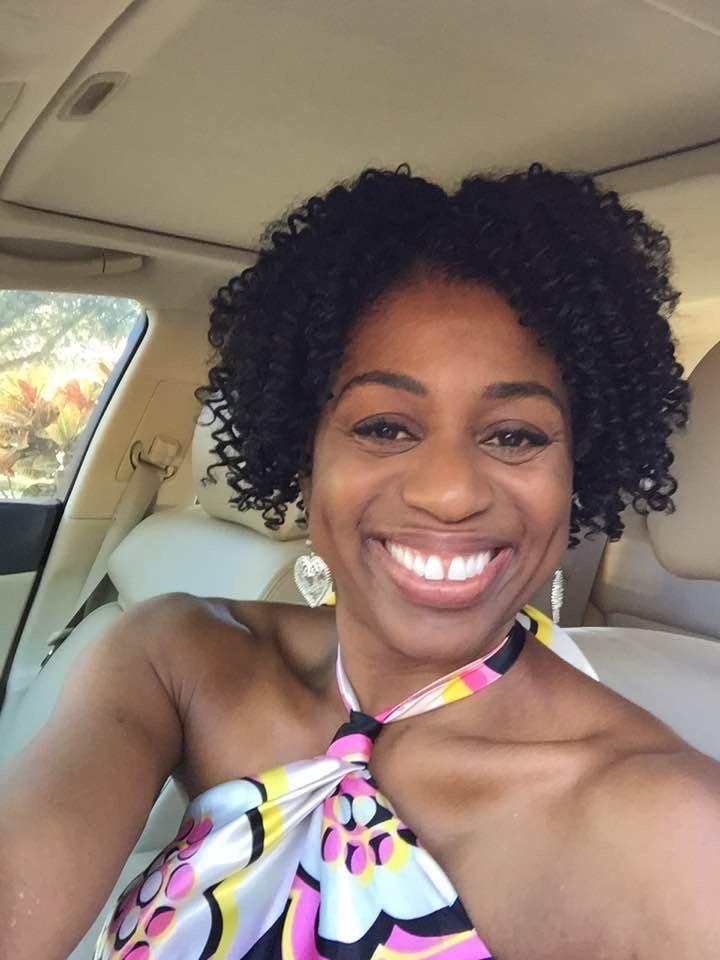 Susan A Thomas
Real Estate Agent
Susan Thomas is a Certified Interior Designer, Real Estate Investor and a serial entreprenur. Susan has harness her ability to design properties for her clients, turn around and sell it for her clients and then utilizes her design store to make sure that each home is turnkey and ready for the next client. Susan has shared the ability on how to increase sales and build up your leadership skills, as well as empowering the youth for a brighter future. Susan has been called "the Millionaire Messiah" because she believes that you are meant to be rich, and it is a sin to be poor! Through her prosperity workshops, books and CDs, she travels the world teaching that health, happiness, and wealth are possible for all who desire it. Susan reveals how to harness the power of thought and intention to mainfest success in all areas of your life.
Specialties: Susan Thomas has been helping people transform self-limiting beliefs into self-fulfilling breakthroughs to achieve their dreams. Her motivational story of rising from a challenging teen to a self-made multi-millionaire has inspired millions around the world.
Direct Number: (754) 368 1644
Email: winningizahabit@gmail.com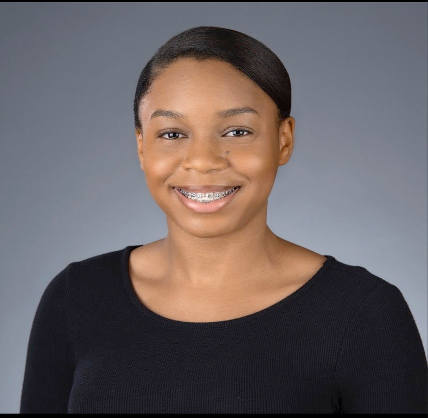 Alexia Cattnell
Real Estate Agent
Alexia Cattnell had decided to starther career in real estate about a year ago and and is thrilled to be a part of the eXp family.
Her ambissions as an agent is to assist buyers in the home buying process by providing a professional and honest environment as they work togther to find clients dream homes! Alexia is eager to assist sellers in marketing their homes in the most successful way.
As a professional Jacksonville resident Alexia has had the opportunity to develop knowledge of the area and the real estate market. Her vast knowledge and training has provided her with a strong sales repertoire and the understanding of the best marketing methods.
Alexia's goal is to always put her client's best interest first and to make their home buying or selling experience superb!
Please feel free to contact Alexia Cattnell with any questions you may have!
Direct Number: (904) 437 3740
Email: acattnell@gmail.com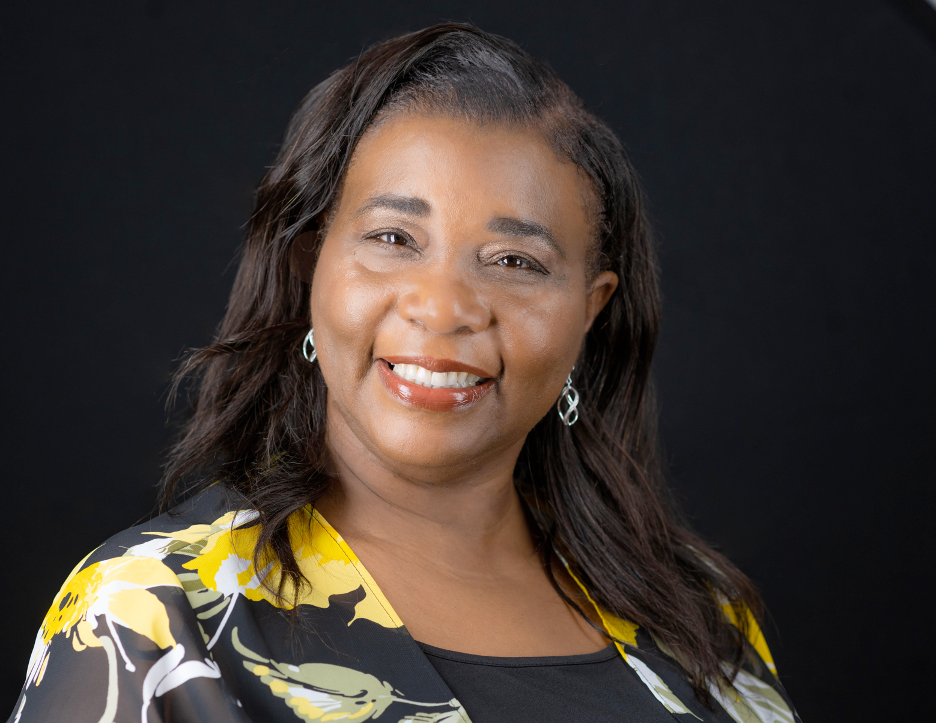 Judith Anglin
Real Estate Agent
After graduating from college in 2002 with a degree in Interior design Judith Anglin and her family decided to move from New York to Florida. Two years later Judith realized that real estate is where she should be, and so she got certified as a Licensed Real Estate Specialist. Today, Judith service buyers and sellers throughout Naples, Bonita Springs, Fort Myers, Lehigh Acres and the Cape Coral area.
Judith Anglin brings 17 years of experience and will be here for many more. This longevity and confidence comes from her real estate services to a great many buyers and sellers and their recommendations to others that resulted in repeat and referral business. With excellent customer service and a commitment to working hard, listening and following through, Judith provides quality service to build relationships with clients and, more importantly, maintain those relationships by communicating effectively.
Judith attributes her success not only to her passion for real estate but also to her intuition regarding the psychology of buying and selling as her cliental works in diverse industries. As a full time real estate
professional she works with buyers, sellers and investors in real estate
transactions spanning all of the price ranges and property types.
There are 3 things she does for her clients: she will consult with you, negotiate and handle all the details for you.
Today's buyers and sellers need a trusted resource that can guide them through the world of real estate. With Judiths' extensive knowledge and commitment to providing only the best and most timely information to her clients. Judith is your source for real estate industry insight and advise.
Direct Number: (239) 634-6851
Email: anglin7@gmail.com.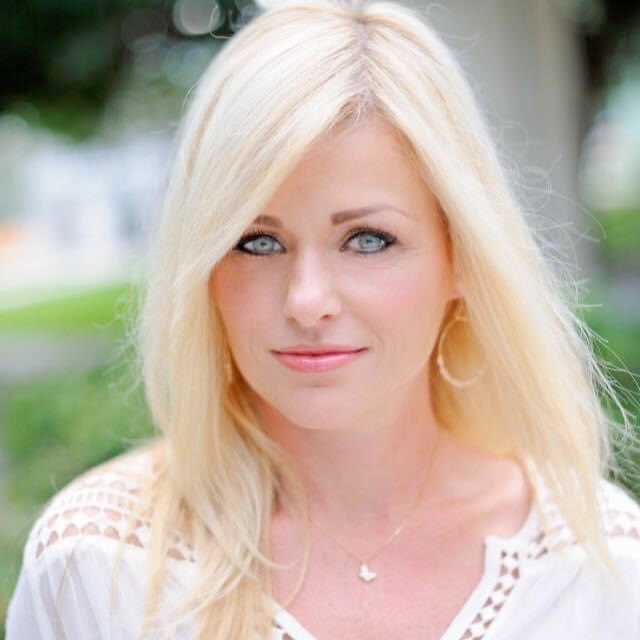 Diana Walton
Real Estate Agent
Naples resident of 30+ years, Diana has over 6 years in the Real Estate field and earned her license from Larson Educational Services. One of her many accolades is an eye for detail. Staging homes is her forte. Prior to Real estate she was in the dental field for over 20 years then started selling homes to her co-workers, patients and friends. She specializes in A+ rated school areas of Collier County. Her first home sale was in the Majestic Aqualane Shores.
Direct Number: (239) 290 4955
Email: dianaben75@gmail.com
Facebook: diana.w.benitez
Instagram: homes_with_diana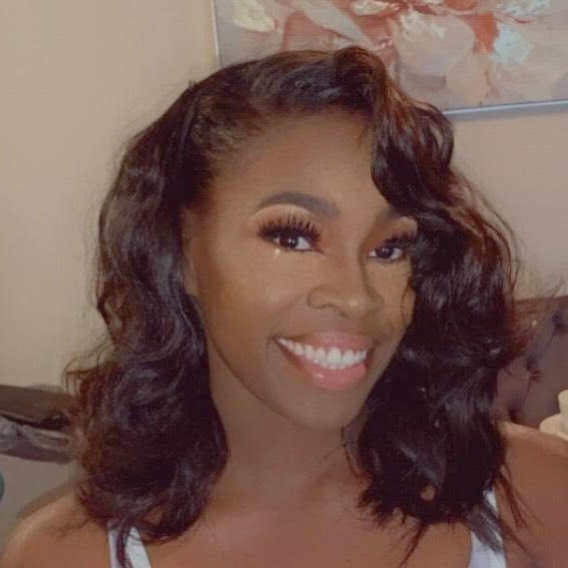 Andrelle Saintilma
Real Estate Agent
Andrelle Saintilma is an ordinary woman making extraordinary decisions. Part time student, full time legal assistant. She has currently been in real estate for 4 months now and is absolutely loving it.
She decided to get into whole sale real-estate because she wanted to serve her community and help people liquidate their assets quickly.
Direct Number: (239) 682-5865.
And she would love to connect with you!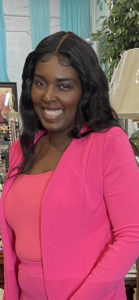 Mireille Merisier
Real Estate
Mireille Merisier is known for her sharp knowledge of the local market, and her goal is to to help families in the area find their dream home and she is confident that she can help you find yours too. Mireille has built a reputation for her savvy negotiations, uncompromising integrity, and cutting-edge marketing strategies. She strives to meet the needs of her clients whether buying or selling and exceeding expectations. Prior to entering real estate, she has served as a nurse and nurse practitioner in family medicine. These experiences instilled in her the discipline it takes to be a part of the most powerful real estate team, The Thomas Group. Mireille takes pride in giving back to the community and serves in various community outreaches. Her focus is autism awareness and improving outcomes for disadvantaged youth.
Direct Number: (754) 230 8470
Email: mirelle.merisier@exprealty.com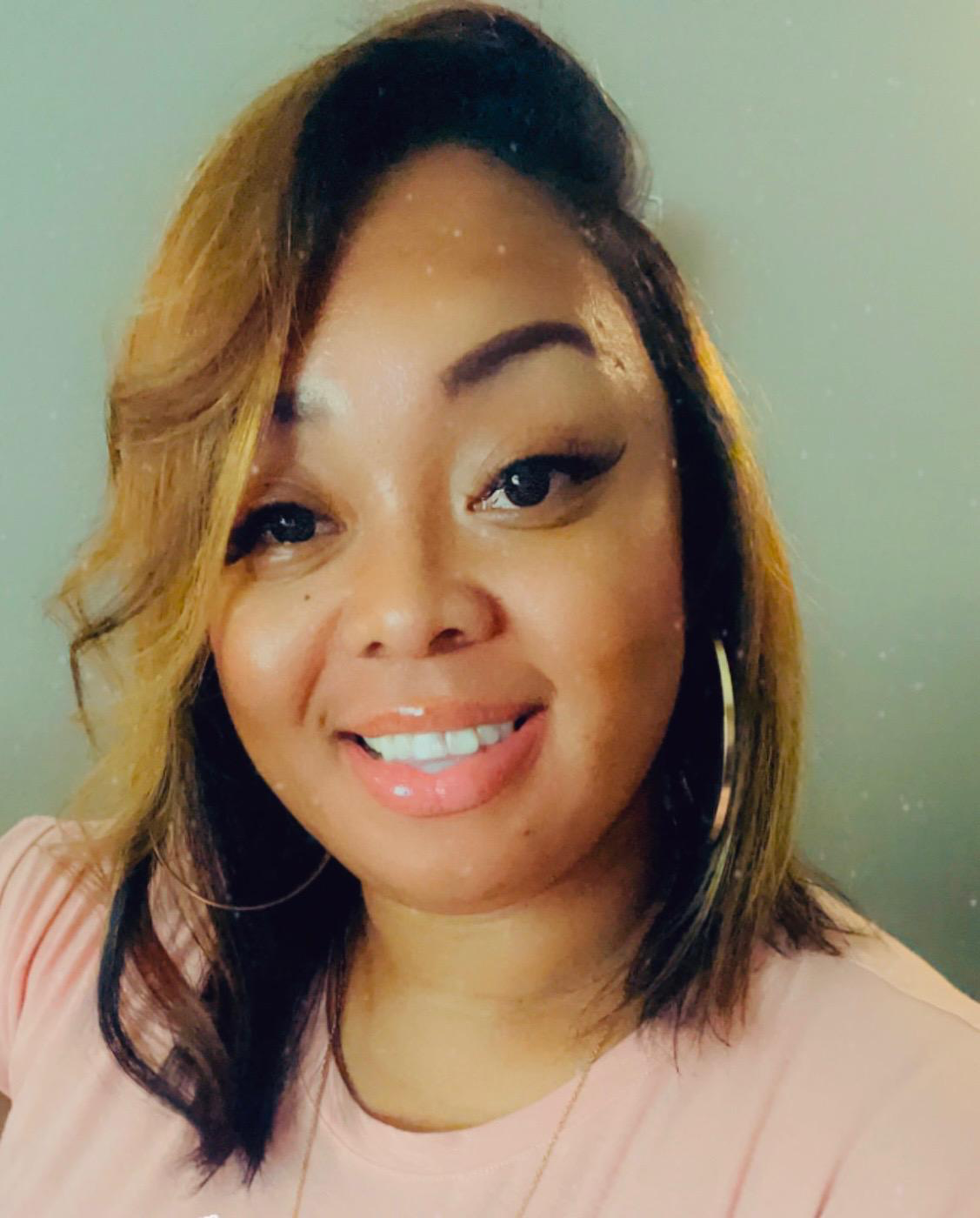 Latarsa Boggan
Real Estate
Latarsa Boggan has a natural propensity for customer service, with her experience in property management for 15 years and is so excited to be turning that management focus toward real estate. Her enthusiastic and can-do attitude is ideal for identifying each client's desires. A resident of Jacksonville for more than 30 years, she knows the ins and outs of Jacksonville and its surrounding communities and can find you a home of your dreams.
Direct Number: (904) 907 5757
Email: latarsaboggan@yahoo.com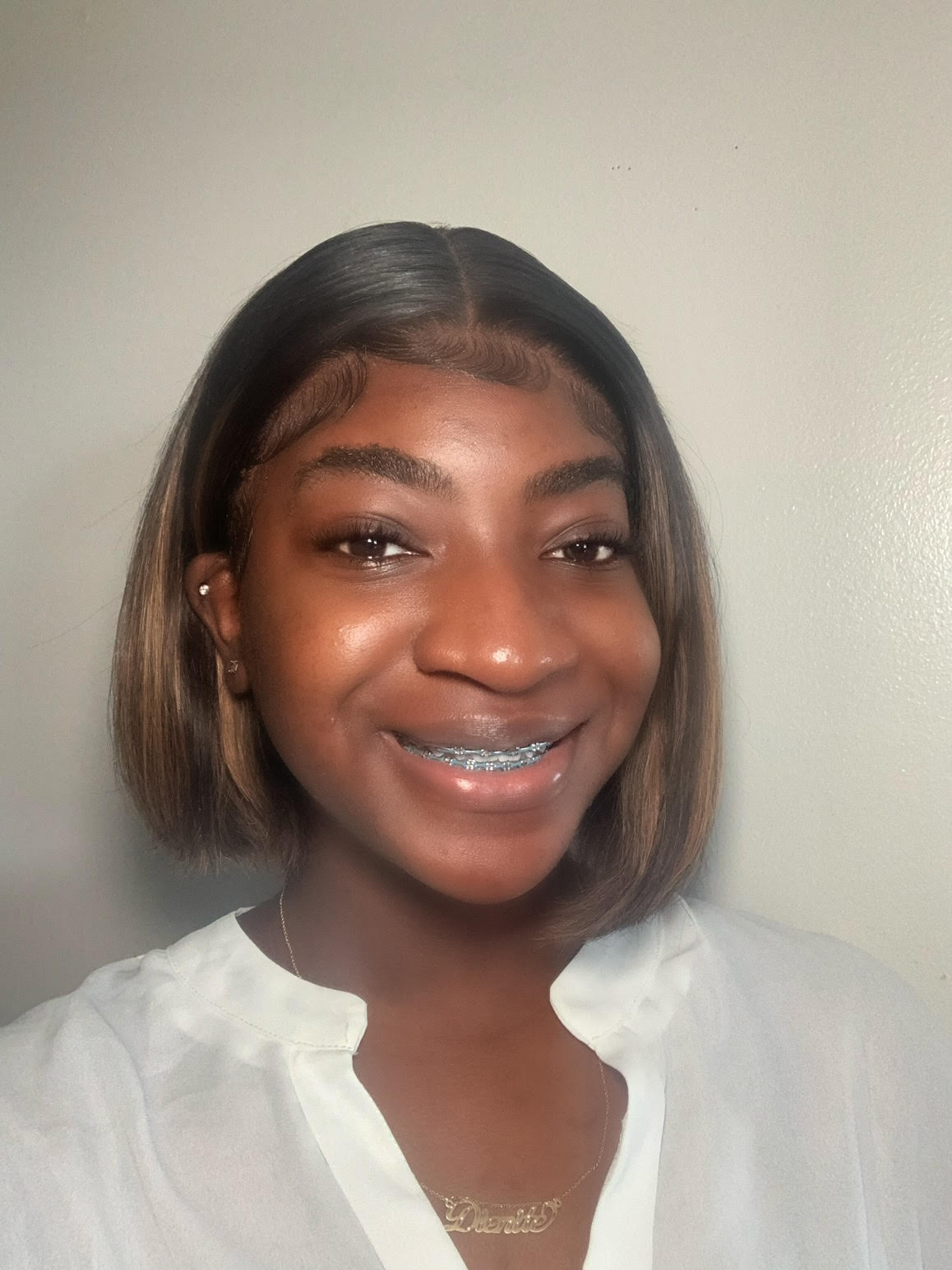 Dienite (Jenny) Guerrier
Real Estate
Interior Design/Decor always been a passion of Jenny's. Jenny is doing both Interior Design and Real Estate courses online. She believes a home should be a comfortable and unique space for you and your families lifestyle. Helping clients turn their protects from paper to real life. From residential, commercial, condos. Showing enrichment in the space. Southwest Florida is a beautiful place to buy your new home. Naples is known for there, high end shopping, golf courses, dining , and beautiful beaches. A warm welcoming city to start new memories!
Direct Number: (239) 398-2215
Email: Jennyguerrier23@yahoo.com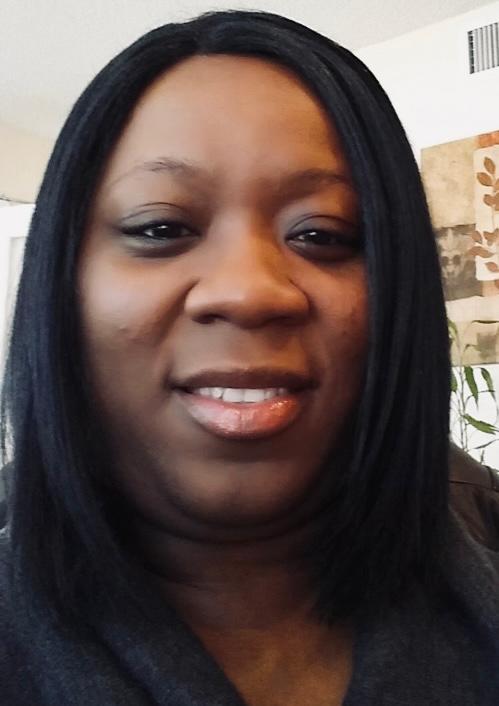 Sharell L. Jackson
Real Estate
Are you seeking to sell or buy a property?
You just found the right person to assist you. Sharell L. Jackson, offers more than 15 years of working as a Certified Property Manager in the multi-family property management industry, she decided to venture into real estate. Sharell get exuberant and thoroughly satisfied when she helps people acquire their dream homes or sell their current ones. Count on her anytime of the day for all your real estate.
Direct Number: (904) 432 6317
Email: sharellsellsjax@gmail.com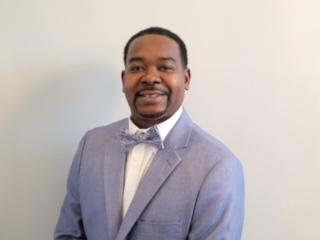 Carlos Cross is a hard worker who brings over 20+ years of experience in real estate investing. His commitment to his clients is clear through his ability to listen, capture requirements and follow through to delivery. Consistently providing a high level of service, Carlos builds relationships with clients and more importantly, maintains those relationships through effective communication. He will help you achieve your goals.
Direct Number: (248) 755 5109
Email: Carloscrossrealty@gmail.com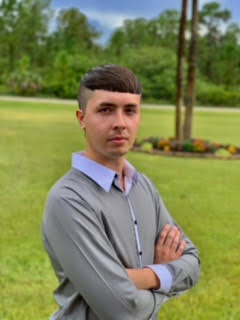 Sebastian Murzanski
Real Estate
From a ripe prime age, entrepreneurship, sales and real estate have always been in Sebastian's forecast. After moving down from Chicago to secure property in Naples did he realize his passion to sell more and be thoroughly involved in real estate. As a licensed REALTOR® and driving himself to build an amazing book of business, he enhance and help his buyers and sellers with all of their real estate needs. Sebastian will put in a lot of work to make your home buying journey as flawless and marvelous as possible. He is passionate about both, real estate and helping you find your piece of paradise in Southwest Florida!
Direct Number: (815) 325 0822
Email: sebbym1516@gmail.com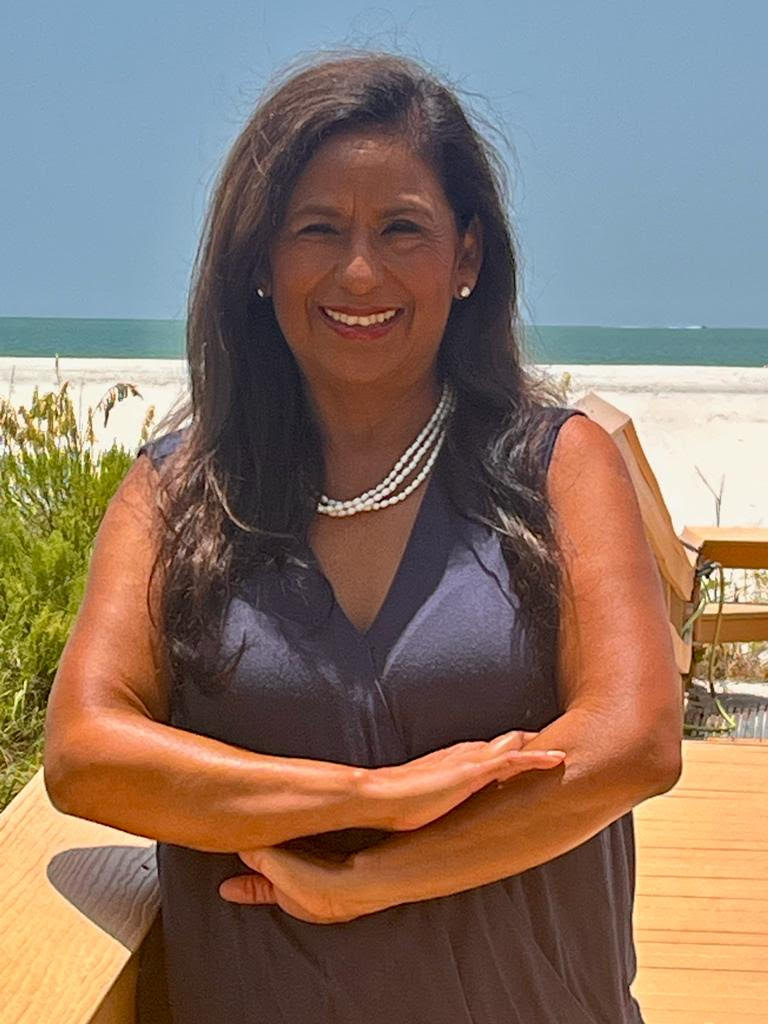 I am delighted to introduce mysself as a dedicated real estate agent and interior designer, providing exceptional services in the beautiful states of California and Florida. With a passion for creating stunning living spaces and a deep understanding of the local real estate markets, I am committed to helping you find your dream home or trransform your current property into a personalized oasis.
As a licensed reaal estate agent, I have extensive knowledge of the California and Florida markets, including the latest trends, property values, and neighborhood dynamics. Whether you are looking to buy sell, or invest in residential or commercial properties, I am here to guide you through every step of the process. My goal is to ensure that you make informed decisions and achieve your real wstate objectives with confidence.
In addition to my expertise in real estate, I am also an experienced interior designer. I understand the importance of creating spaces that reflect your unique style and meet your functional needs. Whether you are looking to stage your home for a quick sale or transform your living space into a haven of comfort and beauty, I will work closely with you to bring your vision to life. From selecting the perfect color palette to sourcing exquisite furnishings and sccessories, I will create a cohesive and inviting environment that exceeds your expectations.
What sets me apart is my commitment to providing personalized services and building lasting relationships with my clients. I take the time to listen to your needs, understand your goals, and tailor my services accordingly. With a keen eye for detail, a strong work ethic, and a dedication to delivering exeptional results, I strive to exceed your expectations and make your real estate and design journey a seamless and enjoyable experience.
Whether you are a first-time homebuyer, a seasoned Investor, or simply looking to refresh your living space, I am here to assist you. Please feel free to reach out to me for a consultation or to discuss your real estate and design needs. I look forward to the opportunity to work with you and help you achieve your goals.
Direct number: (951) 491-9220
website: https://azinteriorsbydesign.com/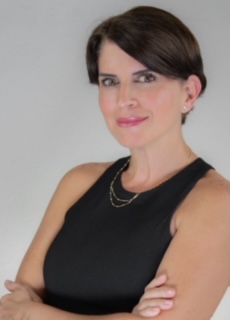 Isa is a distinguished and highly respected real estate professional. With a career spanning over 15 years in various North American markets, Isa has carved a niche as a professional with a keen eye for investment properties and property management, all while upholding the values of respect and integrity.
Whether you are a first-time investor or a seasoned pro, Isa offers valuable insights into identifying properties with strong investment potential. Her portfolio of successful investments speaks volumes about her expertise in this area. Her commitment to staying abreast of industry trends and market changes has kept her at the forefront of the real estate market.
Isa understands the intricacies of managing residential and commercial properties, ensuring that both landlords and tenants experience seamless transactions. She has earned the trust of property owners as well as condominium boards with her attention to detail and efficient handling of property-related matters.
Taking the time to educate you on the various opportunities available in the South Florida real estate market is a key to her success. Isa will help you make informed choices that align with your goals. She is also fluent in English and Spanish.
You can expect her to provide transparency, straightforward advice, and guidance on your investments. In every interaction, she treats clients, colleagues, and industry partners with the utmost respect, fostering strong relationships built on trust.
Isa received a Bachelor of Business Management degree with a Minor in Business Communication and a Minor in International Business from Toronto Metropolitan University.